Projektwnet is an architecture studio specializing in the realization of bespoke interior designs for flats, houses, and commercial buildings. We have been operating for over 10 years!


Do you:
- have too little time?
- the needs of your family are changing?
- unable to make a decision?
- can't decide on one style?
- don't know where to start?
- have a space that is difficult to arrange?
- need a change?
If the answer to any of these questions is yes, we will be happy to help you. From our range of services, choose the offer that perfectly suits your needs.
WE ARE FOR YOU IF YOU NEED:
FUNCTIONAL SOLUTION
new furniture layouts
possible spacial arrangements
additional elements


We make the space function better!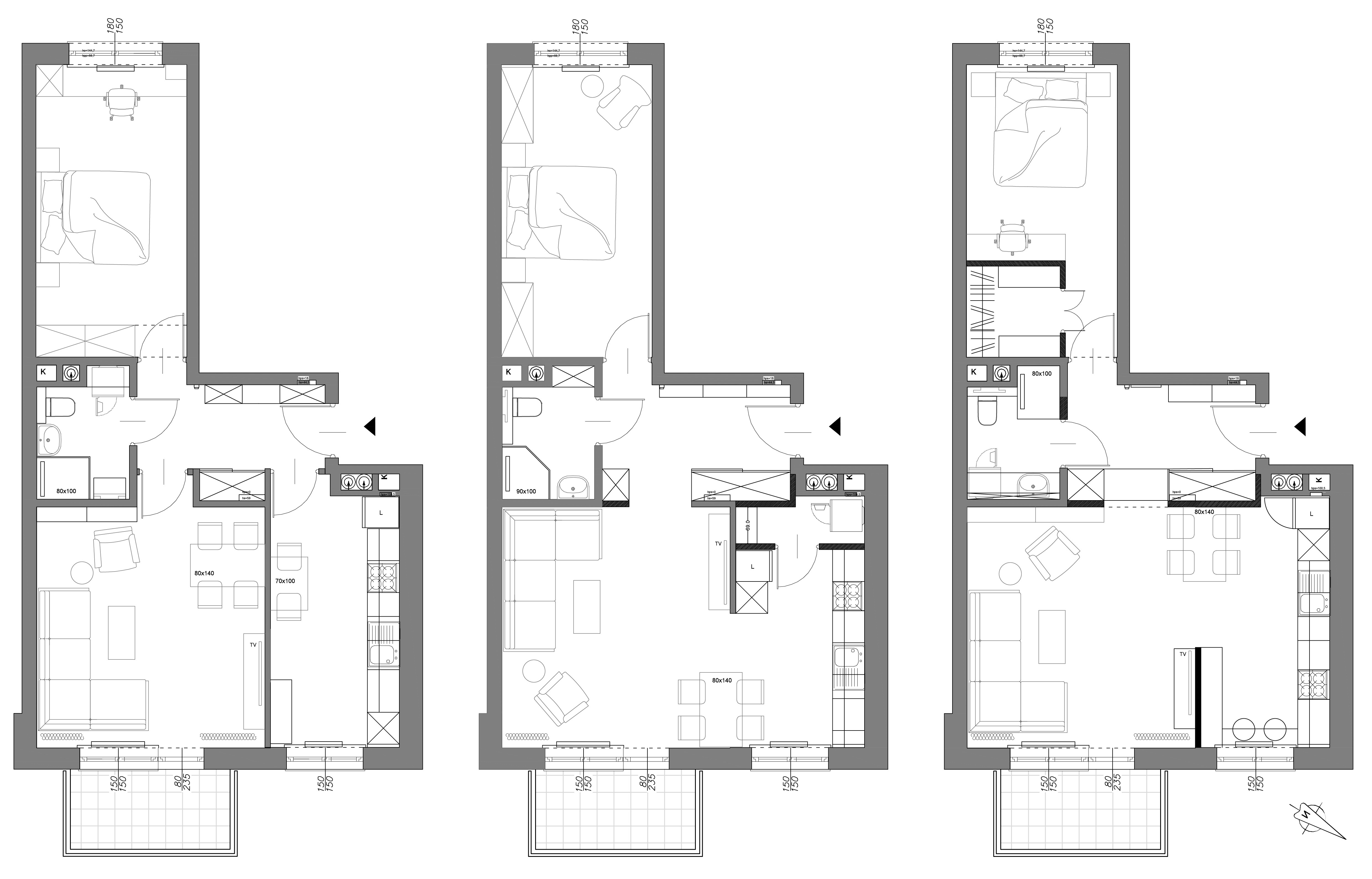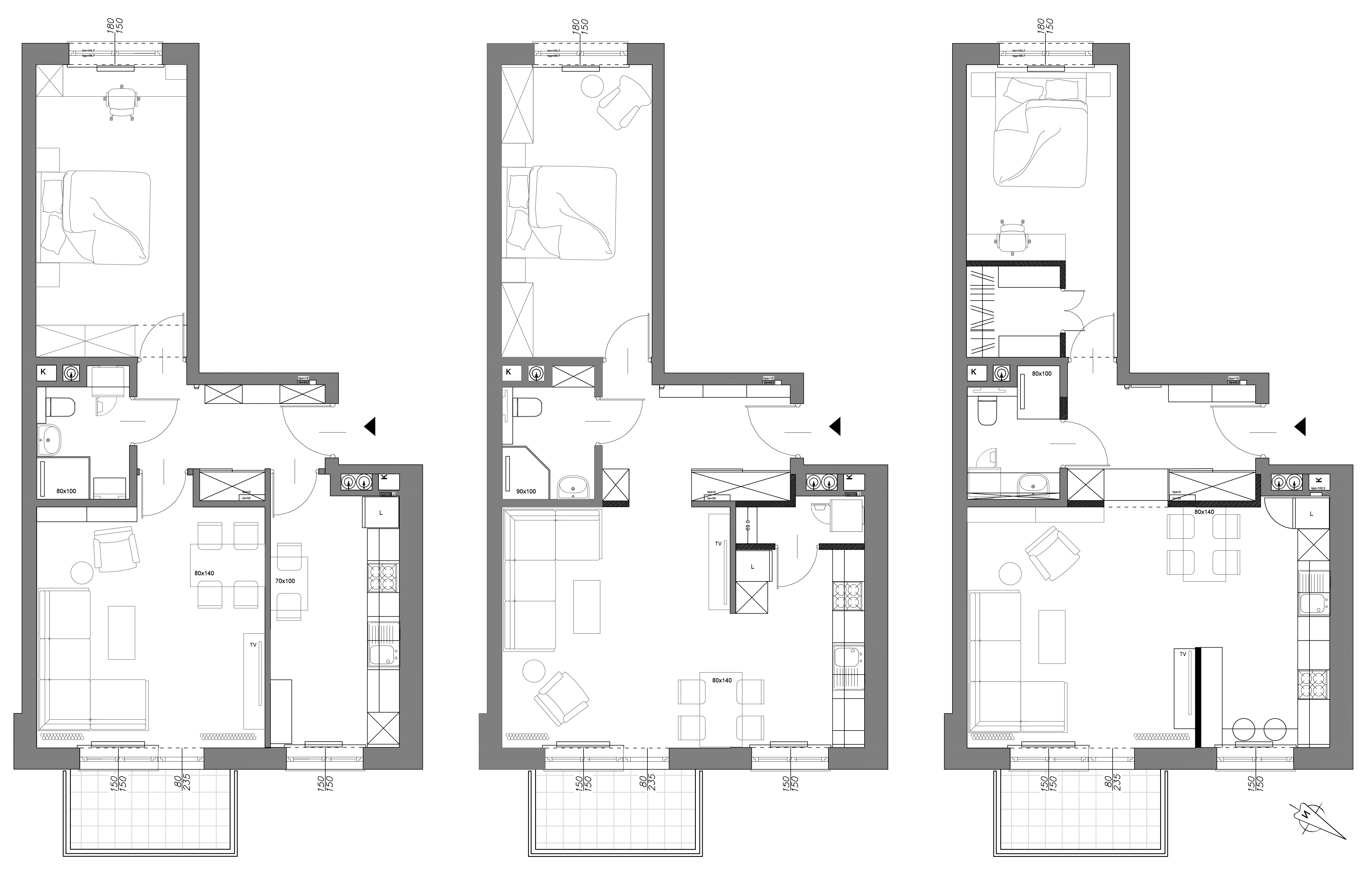 NEW STYLE
a new color scheme
a few new decorations
a bit of paint on the wall


A small difference can make a big impact!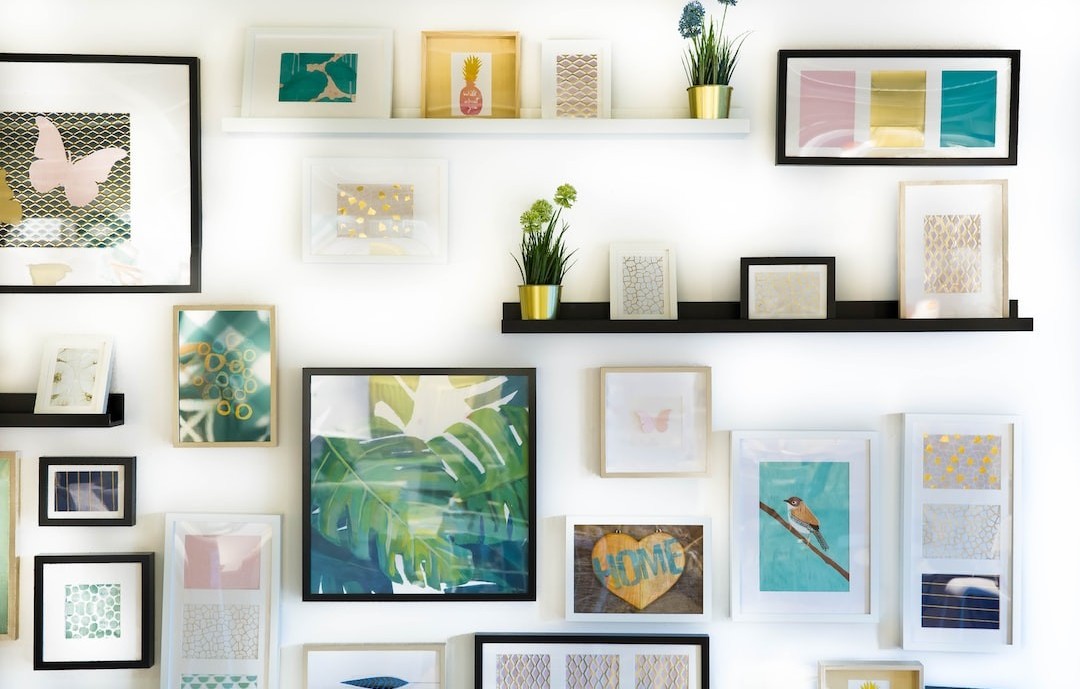 BIG CHANGES
a new kitchen
a new bathroom
a complete remodeling


When modernization is needed!